OUR PUBLISHING TEAM
As gaming enthusiasts, top leaders and experienced personnels in the gaming industry, we share the same ambition of game publishing. We value creativity, the thoroughness in market insights, as well as the dedication in cooperating with game developers; with our ultimate aim of realizing your potential and bringing you closer to success. We are always at the forefront of technology and trends to publish and elevate new gaming ideas.
At AdOne, our Publishing team guarantees that no gaming developer is left behind.
OUR MARKETING TEAM
With critical thinking and passions for gaming, our marketing team puts forward the highest standards on optimizing methods. By using advanced technology and a unified data analytics system, as well as the connections with top monetizing & tracking partners globally; we unlock your game's full potential and even beyond, thereupon sending them to top charts and maximize returns, announcing your title to millions of players worldwide.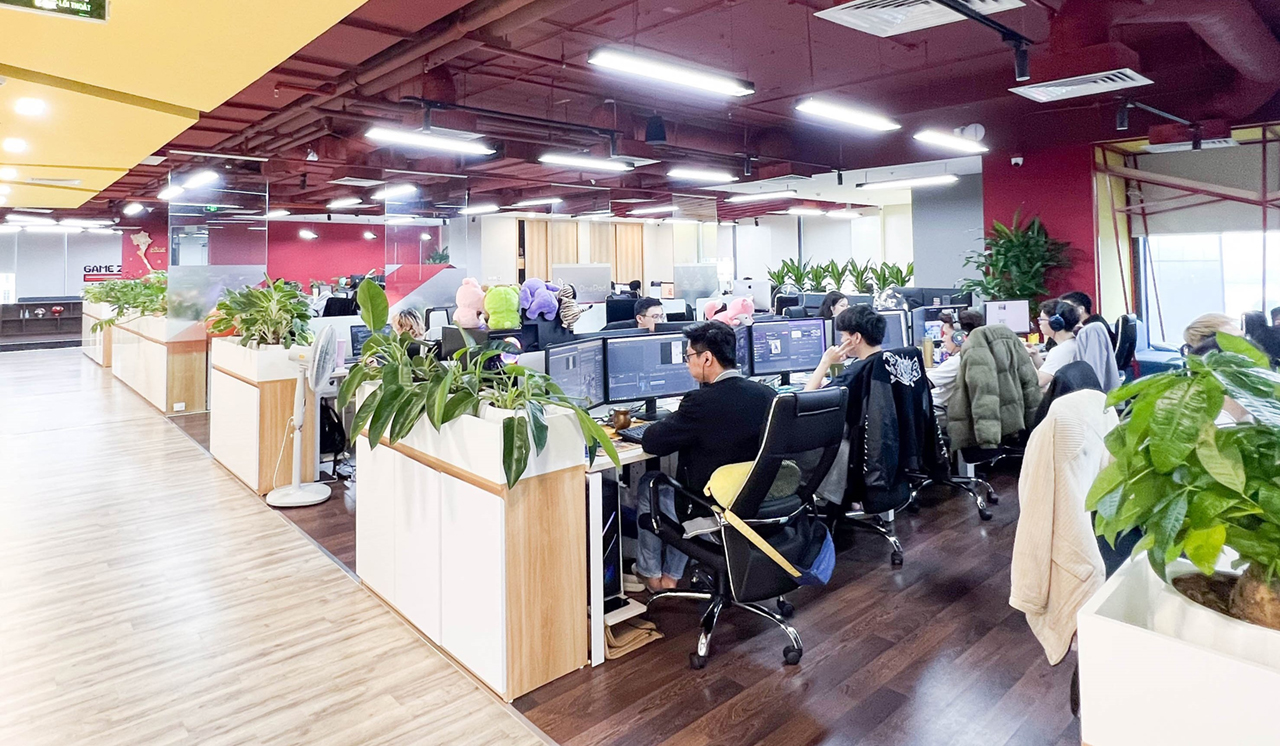 ADONE STUDIO
Our in-house studio includes a dedicated team of game developers, 2D and 3D artists, game designers, R&D team, and many other humans with various roles. At AdOne game studio, we nurture creative ideas, host weekly & monthly sessions on game development to share gaming knowledge base, and constantly enrich our portfolio with latest market trends.