ABOUT ADONE
Embrace each game project
We understand how challenging it is to make great games. We appreciate innovative gaming ideas, and accompany game developers in bringing their games to top charts with our mobile games publishing, and help them grow in a sustainable way.
See our story
PUBLISHING
Turn your games into hits
We provide all the tools and best practices for game developers. Our publishing team with over 100 game lovers full of experiences in Publishing, UA, Optimization will help you to shorten the road to success and increase the value of your game portfolios.
Find out more
OUR STORES
WeMaster - Home of hit games
WeMaster is one of our official stores, being launched under Google Play and Appstore. Check out hundreds of game titles which have been continuously powered up among the stuffed mobile games marketplace.
Our games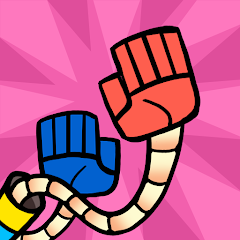 Grab Pack Playtime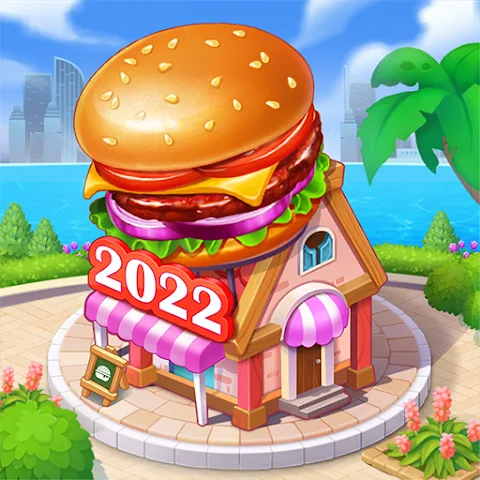 Cooking Rush - Restaurant Game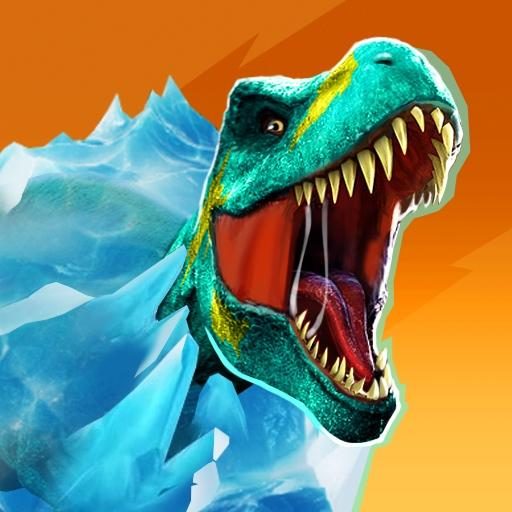 Merge Dinosaur - Fusion Master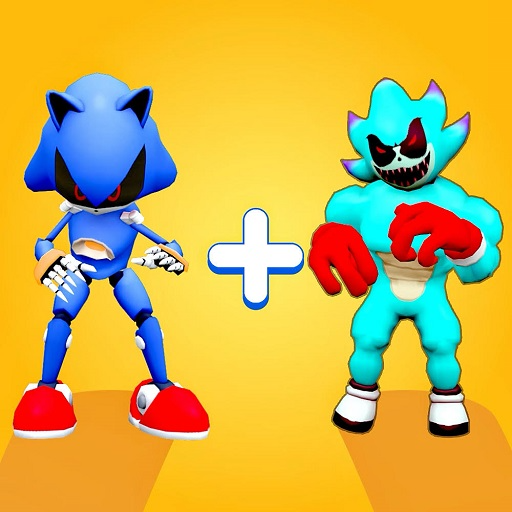 Merge Super - Monster Fight
"AdOne, along with its industry potential, brings the desire of digital transformation for FPT Corporation. FPT is always willing to facilitate AdOne with all our resources and capacity, so AdOne may achieve the upcoming milestones."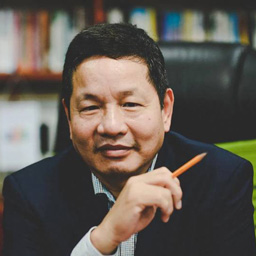 Truong Gia Binh
Chairman, FPT Corporation
"I have a very good impression on Vietnamese developers and its gaming market. I look forward to AdOne to uncover more talented developers globally, promote them to grow and help Vietnam to make its mark in this industry."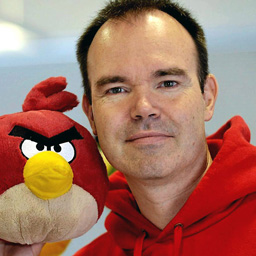 Peter Vesterbacka
Co-founder, Rovio Entertainment Corporation
"Mobile games industry opens a lot of opportunities and challenges for developers and publishers. As a strategic partner, Google is always willing to accompany AdOne to overcome such challenges and claim its position in this market."
Tram Nguyen
Google Director of Vietnam, Laos, Cambodia