Our Solutions
The solid launch pad armed with powerful boosters that could set your App business in motion.
ABOUT US
When accomplished Game-makers meet skillful Tech-providers.
We believe that powerful ideas and burning ambition are the key to success. We started from the bottom so we understand more than anyone how to make it to the top. Now we want to rewrite that story again, but with you at the center.
See our story
Our Studios
See how we pushed 100+ games to the top of the Store.
Check out how we pushed hundreds of successful games which have been sustainably growing and stand out in the top among app stores.
See more
Make My Career
LineColor
Fashion Idle
Drift Master
Bullet
"AdOne, along with its industry potential, brings the desire of digital transformation for FPT Corporation. FPT is always willing to facilitate AdOne with all our resources and capacity, so AdOne may achieve the upcoming milestones."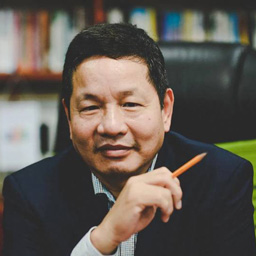 Truong Gia Binh
Chairman, FPT Corporation
"I have a very good impression on Vietnamese developers and its gaming market. I look forward to AdOne to uncover more talented developers globally, promote them to grow and help Vietnam to make its mark in this industry."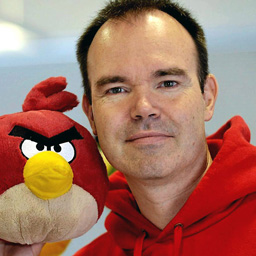 Peter Vesterbacka
Co-founder, Rovio Entertainment Corporation
"Mobile games industry opens a lot of opportunities and challenges for developers and publishers. As a strategic partner, Google is always willing to accompany AdOne to overcome such challenges and claim its position in this market."
Tram Nguyen
Google Director of Vietnam, Laos, Cambodia