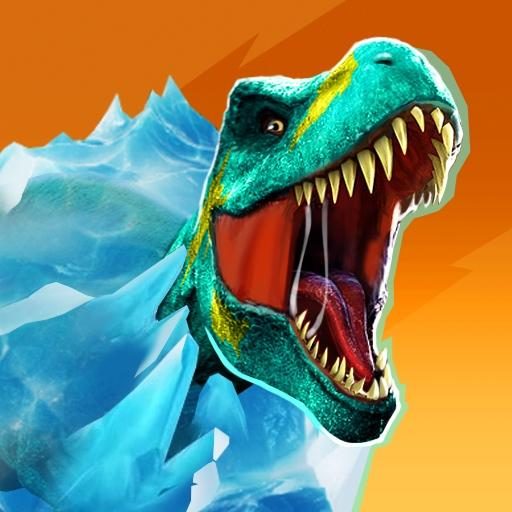 Pick your great ideas
You're not alone to find out the best game ideas. Our coaching team will accompany you through the idea brainstorming, bringing feedback and evoke the creativity for games under the latest market trends.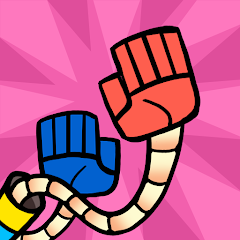 Test it out with us
No developer is left behind, we can test the potential projects rejected by other publishers. Try our 24-hour free test game ideas, receive the quick result and head to the next publishing stages.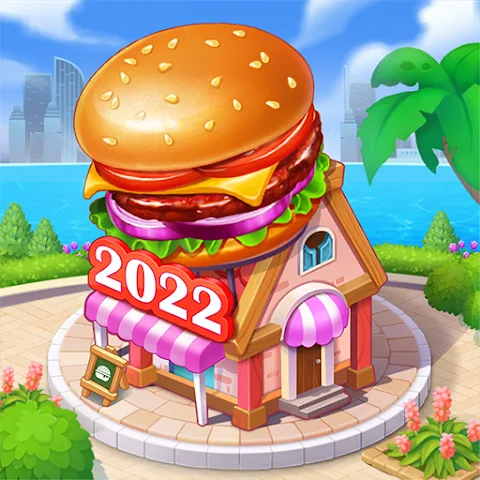 Optimize to top charts
Millions of users are waiting to be engaged in your game. Our solutions for optimizing and monetization help to escalate your games and generate high percentage, sustainable and long-term profits.
Unrivaled benefits through AdOne Publishing
Make your games evergreen titles on different app stores within a short period of time,
while maintaining your original thoughts on the gaming projects.
Global Scaling Capacity
Millions of users from our community are waiting to be engaged into your games, climbing to higher levels and generating profits.
Advanced Technology Features
Obtain top-notch technology services, get access to BI tools, exchange knowledge among the industry community, and more.
Transparent Profit Sharing and Payouts
Enjoy all profitable values of your products from our win-win collaboration, demonstrated with a transparent dashboard and profit sharing policy.
24/7 Personal Coach Support
Get you connected directly with our expert who helps you identify and leverage the mindset of game development.
Our All-in-one Technical Advance
Get control over everything within the publishing process through our transparent dashboard.
Predominant Reports
Gain master visibility on the publishing process with statistics sum-up and metrics breakdown.
All-in-one Functions
Power up control capacity through the process, from pre-launch steps to post-launch scaling.
Comprehensive Integration
Reach sustainable scaling with AdOne mediation and Analytics tool integrated within one system.