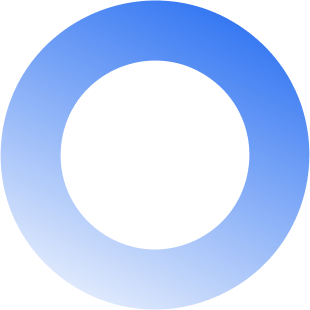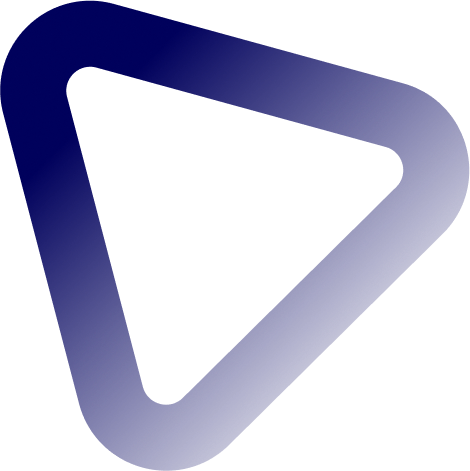 Who are we?
AdOne is a mobile game publisher focusing on casual and hypercasual mobile games,
established on a strong foundation of FPT AdTrue -
top global online advertising platform - with 10+ years of experience.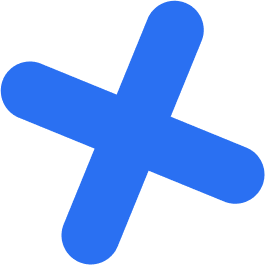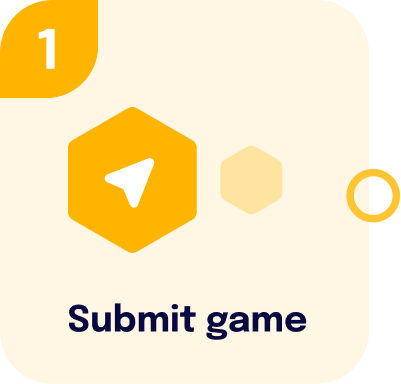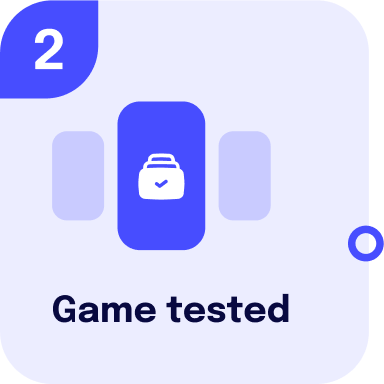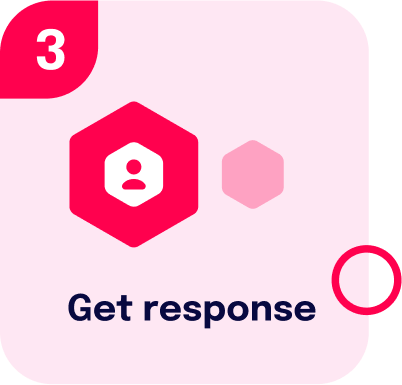 Fast and simple process
Once receiving your game idea submission, our team promptly conducts a few tests to evaluate its potential and get back to you within 24 hours.
No talent is left behind - we bring you tips for better idea construction in case your current idea fails to get further tests.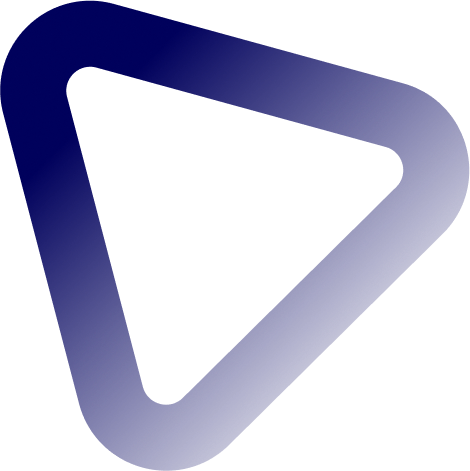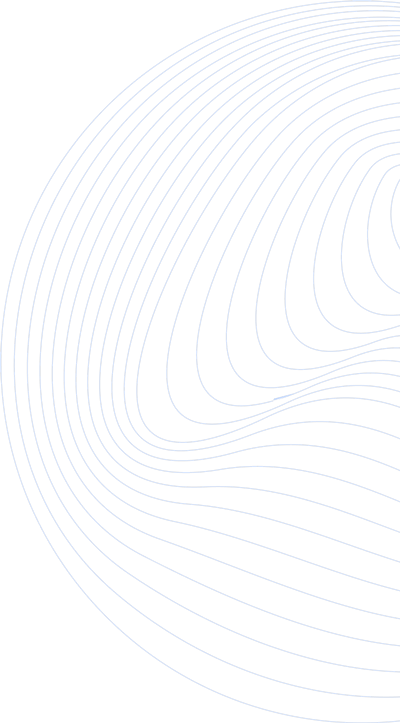 Speed up together
Once successfully testing the game, AdOne builds a detailed game development plan with the highest profit share offers of up to 50% for you. Here goes the next evergreen title in the coming month!

Sign contract

Conduct marketability tests

Scale up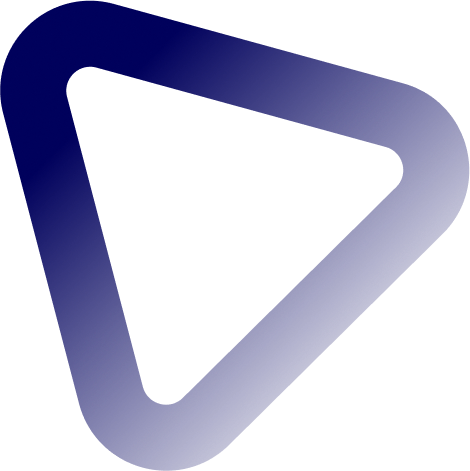 Ready to submit
your game?
Hit the button below and send us your game ideas! We'll get back to you within 24 hours.
Let's create hits with AdOne